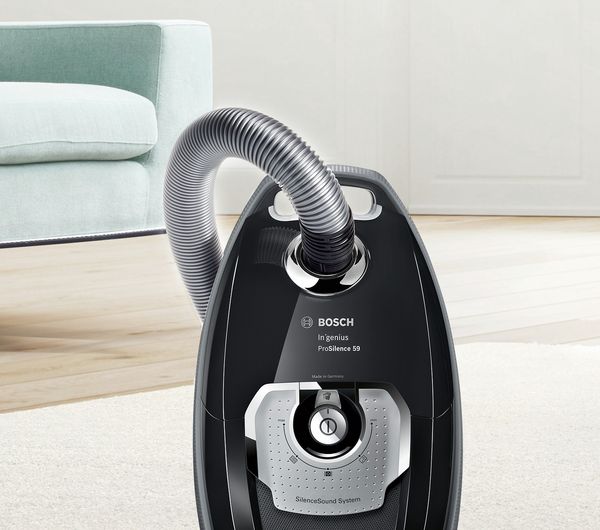 My vacuum cleaner is broken. How can I fix it?
If your vacuum cleaner is broken, regardless of whether it's the vacuum cleaner motor or the vacuum cleaner cable, Bosch Home Appliances Service can help. And within the legal warranty period, free of charge. Outside this period, we have fixed prices for repairing your vacuum cleaner. Please bring your broken vacuum cleaner to us at:
Blk 4012 Ang Mo Kio Ave 10
#01-01 Techplace 1
Singapore 569628
Operating hours:
Mon to Fri : 8.30am to 5.30pm
Closed on Sat, Sun and Public Holidays
If you've still got questions about defective vacuum cleaners, call our customer service for more information. You can reach us around at service number, 6751 5000. We'll be happy to help.